Offer
Portrait photography is my main area of work. I have always been fascinated with photographing people, the connections, and the energy between individuals. Whether its weddings or portraits, I always look for genuine emotions when taking pictures, so that everyone looks as natural and authentic as possible.
Artistic wedding photography
I was amongst the predecessors of artistic wedding photography in Poland. I strive to overcome the conventional routines in this line of work. I find the moods, fading moments, the light, and the true story behind the photographed people and events most important.
By working in Poland, Europe, and around the world I have proven that for me there are no boundaries. My assets are unconventional wedding sessions and original outdoor sessions. You can see my work here.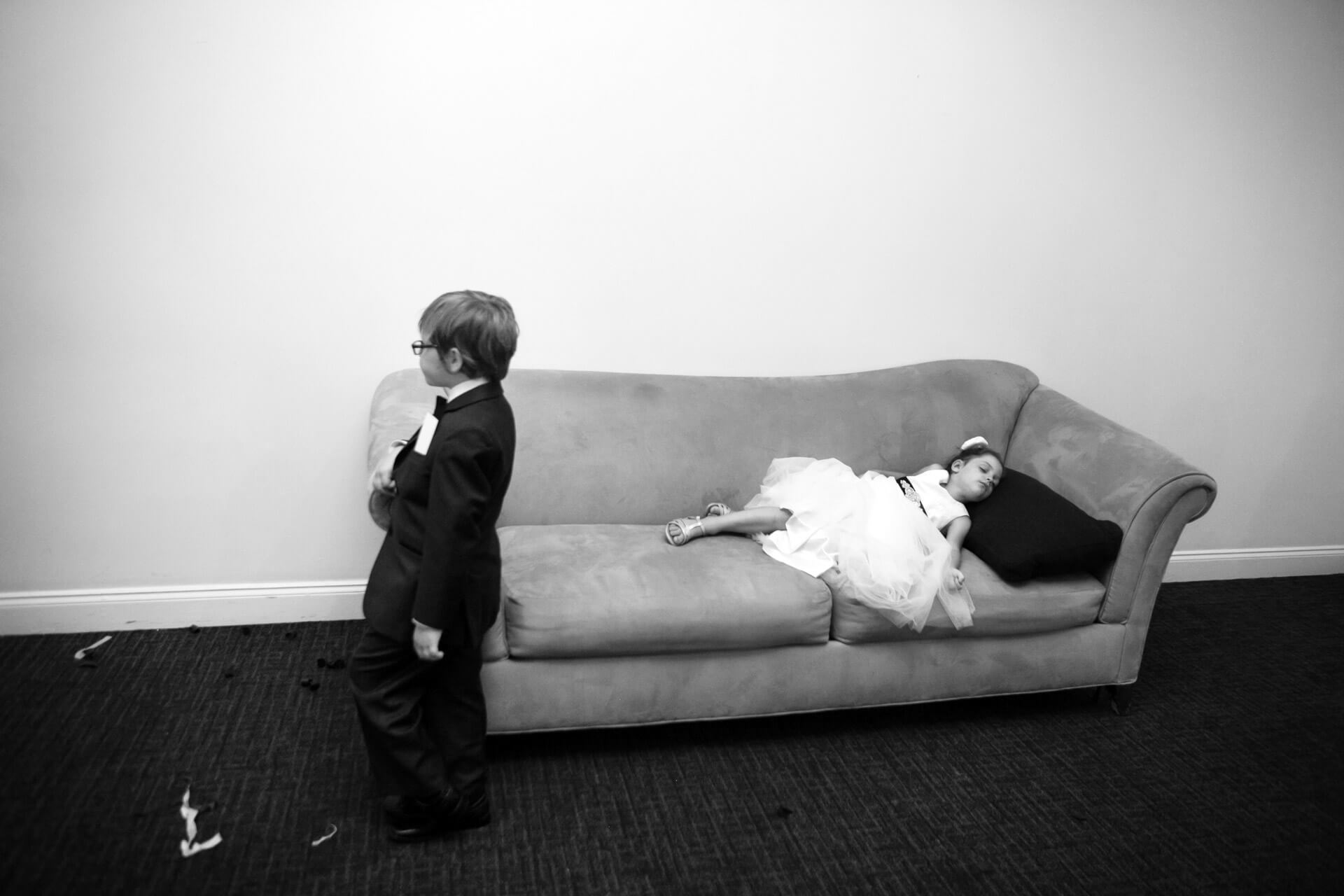 Artistic portrait and family sessions
I'm always looking for inspirations when photographing people. Everyone has their own story to tell -so I try to capture tiny parts of them in the pictures that I take. I specialize in black and white studio portrait photography.
In this field of photography, I highly value the use of light, which allows an emphasis of naturalness and interactions between my models. It's important to me to create photographs that are full of emotions and show a bit of truth about the photographed people.
Business and corporate sessions
For many years now, I have been photographing corporate events and taking on business sessions. In business photography, I ensure that the results are natural. I create a friendly setting of the session, so that the pictures are also full of positive energy.
Business sessions can be taken both at the client's site or in studio – I have a fully equipped photographic studio. When organizing photo sessions, I can provide the services of a professional makeup artist and hairdresser.